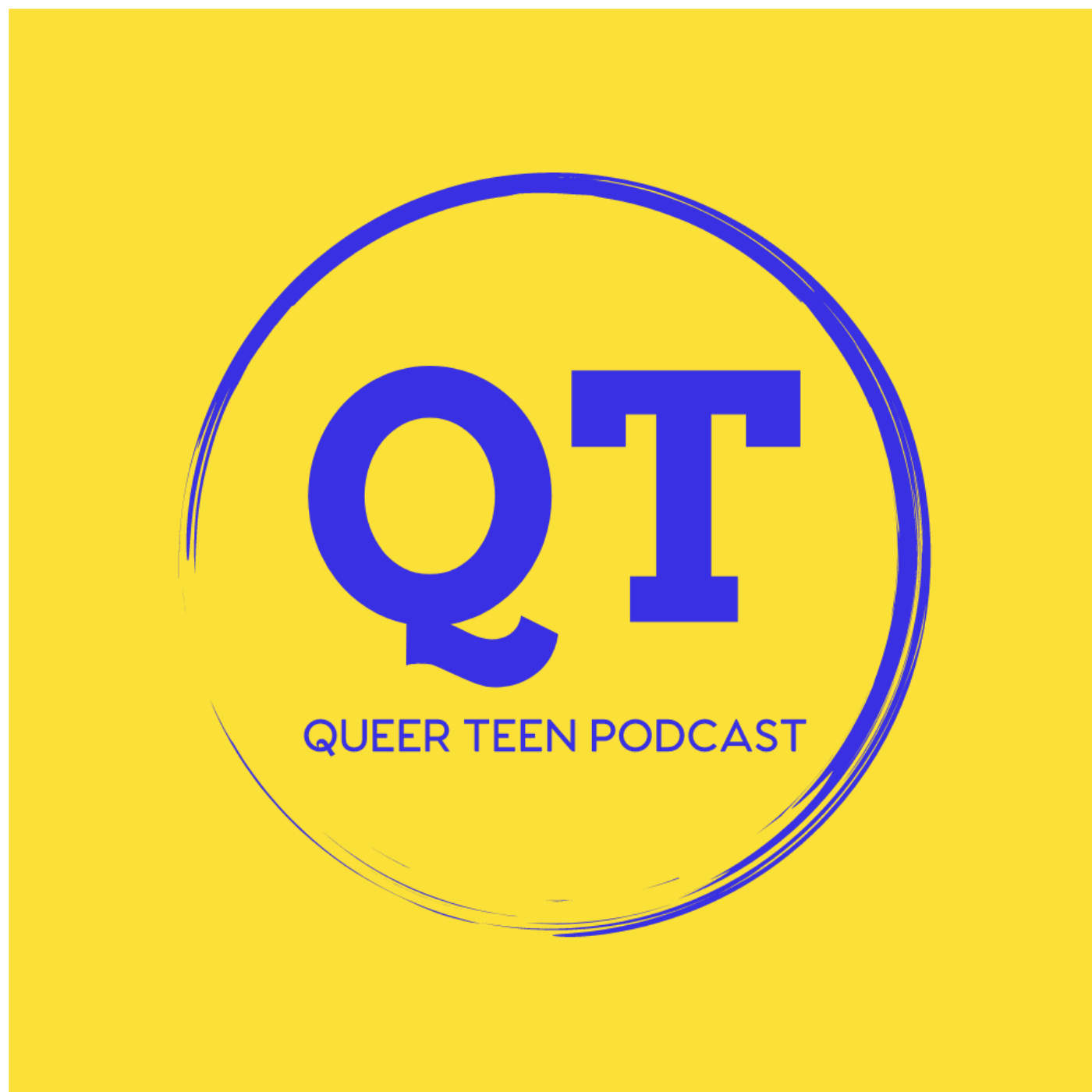 Hello to all my beautiful Queer listeners. I wanted to share with you a little bit about me and how my art has transformed throughout the years. I love being Queer and I love being happy in my own skin but it wasn't always easy. 
Please have a listen and enjoy my journey. 
Reach out with any questions and follow all of QT's happenings! 
Facebook and Instagram: @queerteenpodcast 
Email: queerteenpodcast@gmail.com 
Listen. Learn. Love.