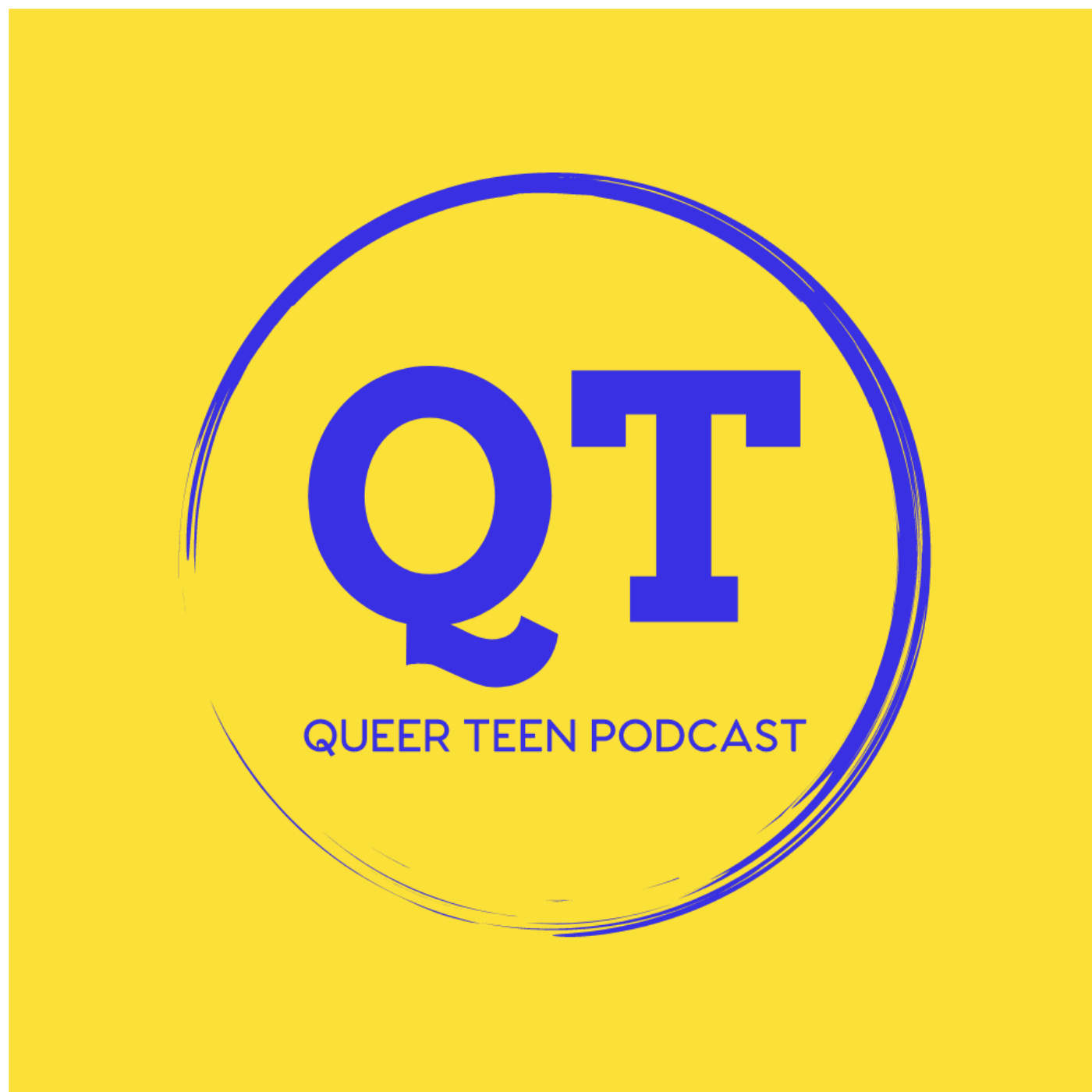 This week's episode is with the president of The LGBTQ History Project and host of @queercorepod August Bernadicou. 
 The LGBTQ History Project elucidates LGBTQ activists' dark histories. The project features interviews conducted over the last thirteen years by August, a 26 -year-old-gay, historian. 
for more information visit: augustnation.com or @queercorpod and @thelgbtqhistoryproject on FB and instagram
Liste. Learn. Love. Enjoy!