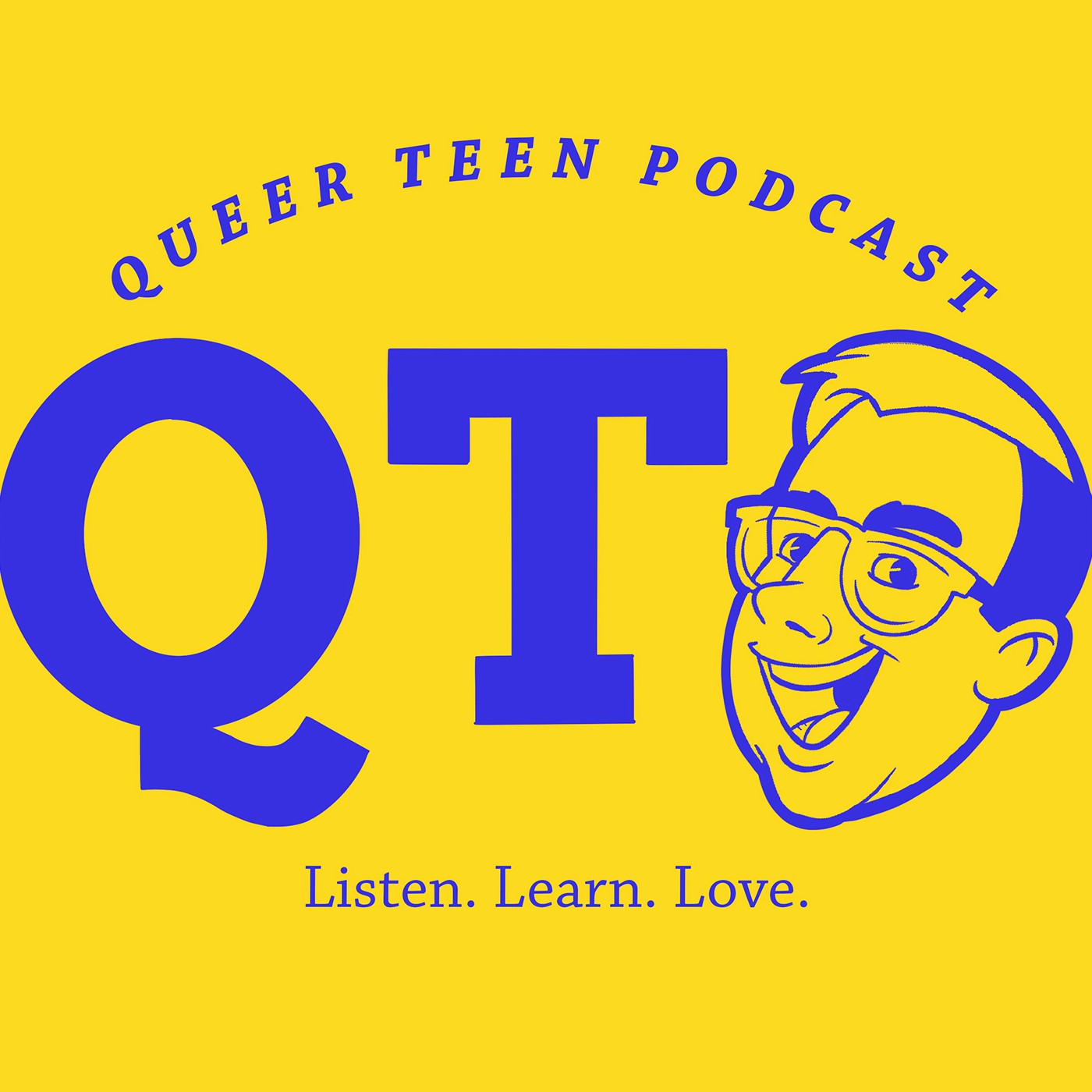 Happy Pride Month and Happy Summer Bonus Episodes!
This is my first guest of the summer. Shakina Nayfack is an out trans actress, writer, activist, author and one of the coolest humans I know! We talk about everything from God, T.V.,  Thailand, musical theatre and more! Enjoy and tell all your friends! 
Friendly reminder: become a Patron of the POD! patreon.com/queerteenpodcast $5 dollars a month goes a long way! 
Listen. Learn. Love