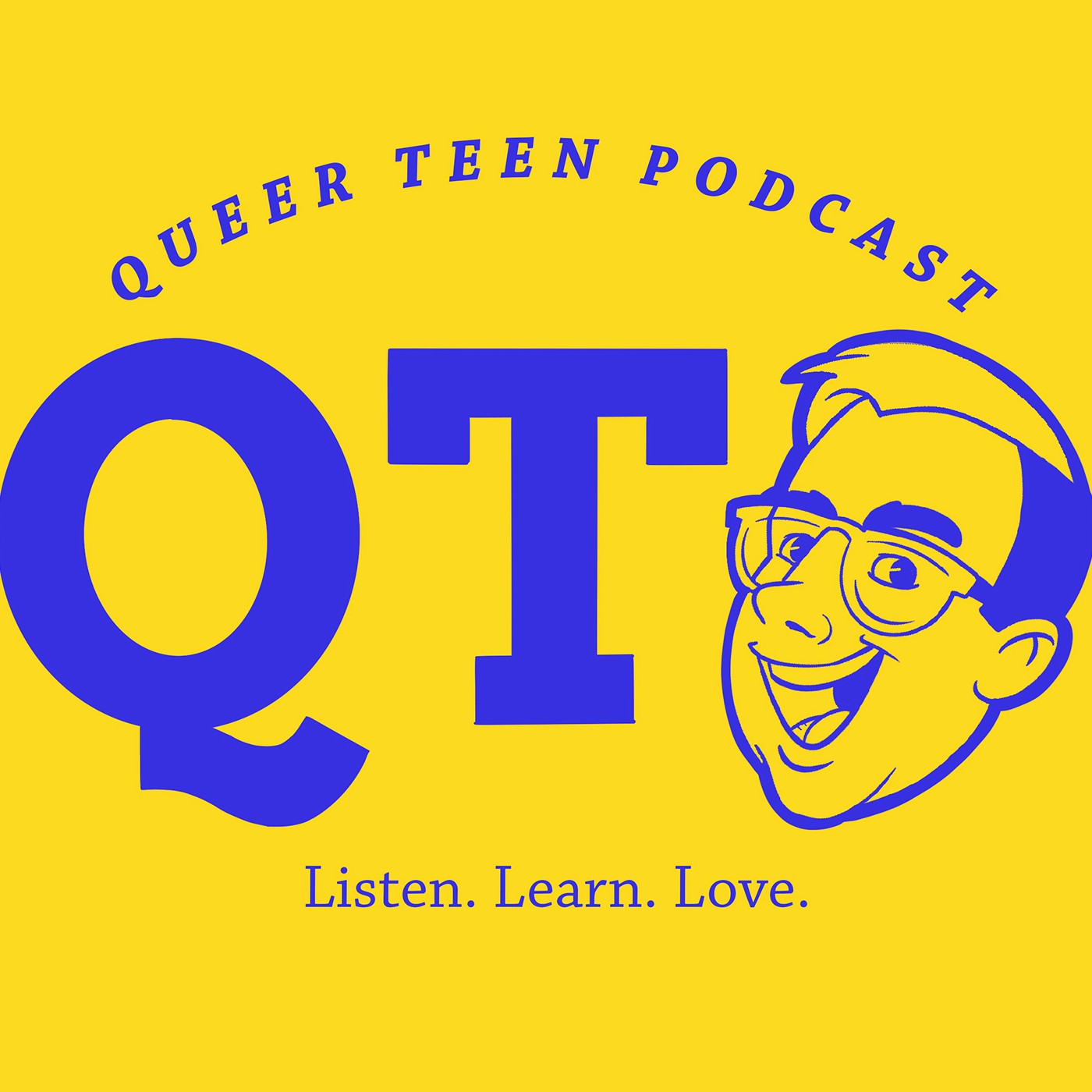 Meet my new friend Hunnie Bun!
Hunnie Bun and I met at Dragutante! She is a 13 year old Drag Queen, Makeup Artist and Model! Listen to their story and why they love drag!
For more information on Hunnie: insta @hunniebun
For more information on Draguntante: dragutante.org
Become a patron and support QT financially: patreon.com/queerteenpodcast and know that $5 dollars goes a long way!