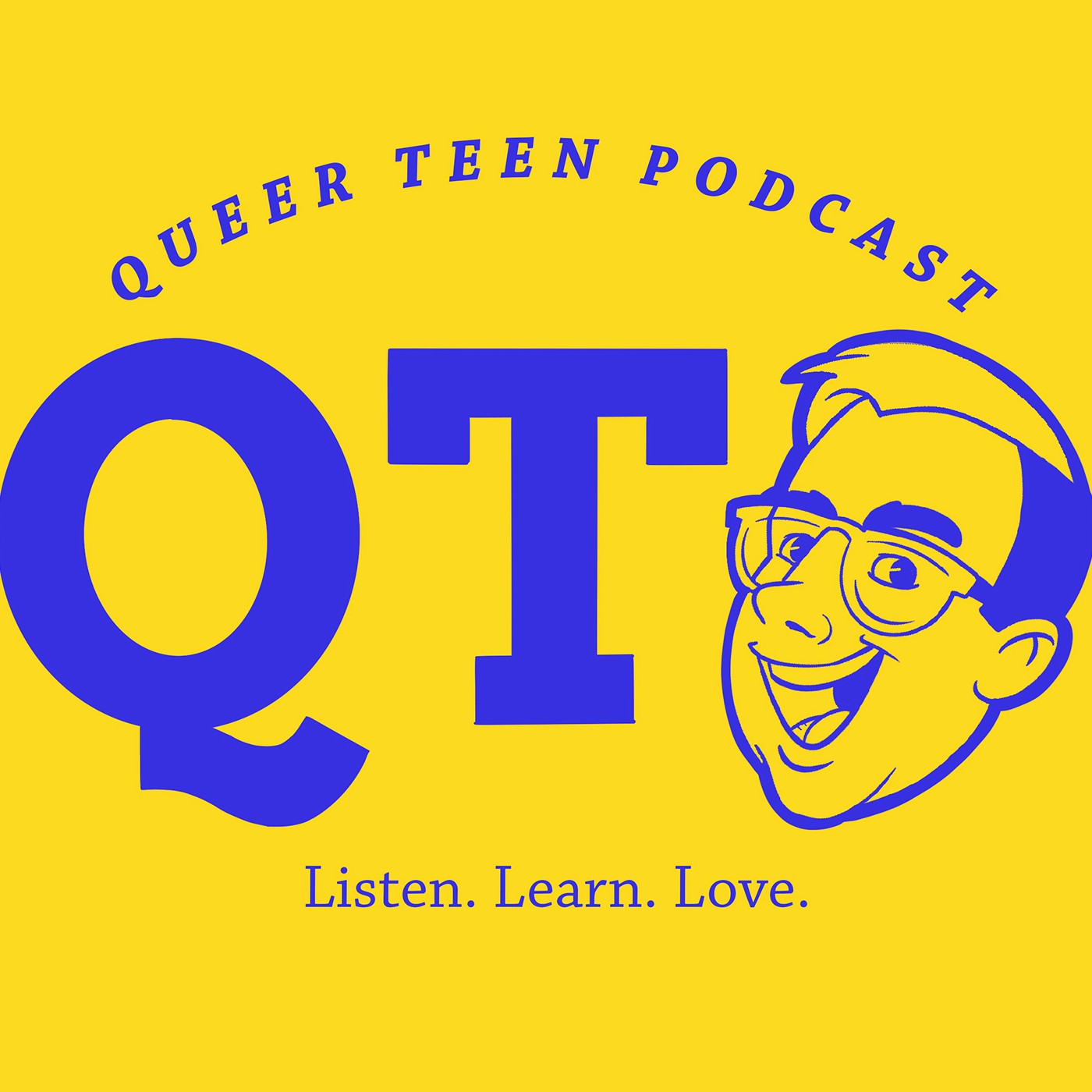 Meet my new friend Tyler. We have a lovely chat about mormonism, being queer, coming out, ballroom dancing, DRAG and how we got connected! Enjoy!
you can find Tyler in instagram @tyrey_93
You can become a patreon @ patreon.com/queerteenpodcast. Take a moment and learn about what $5 dollars gets you and so much more!