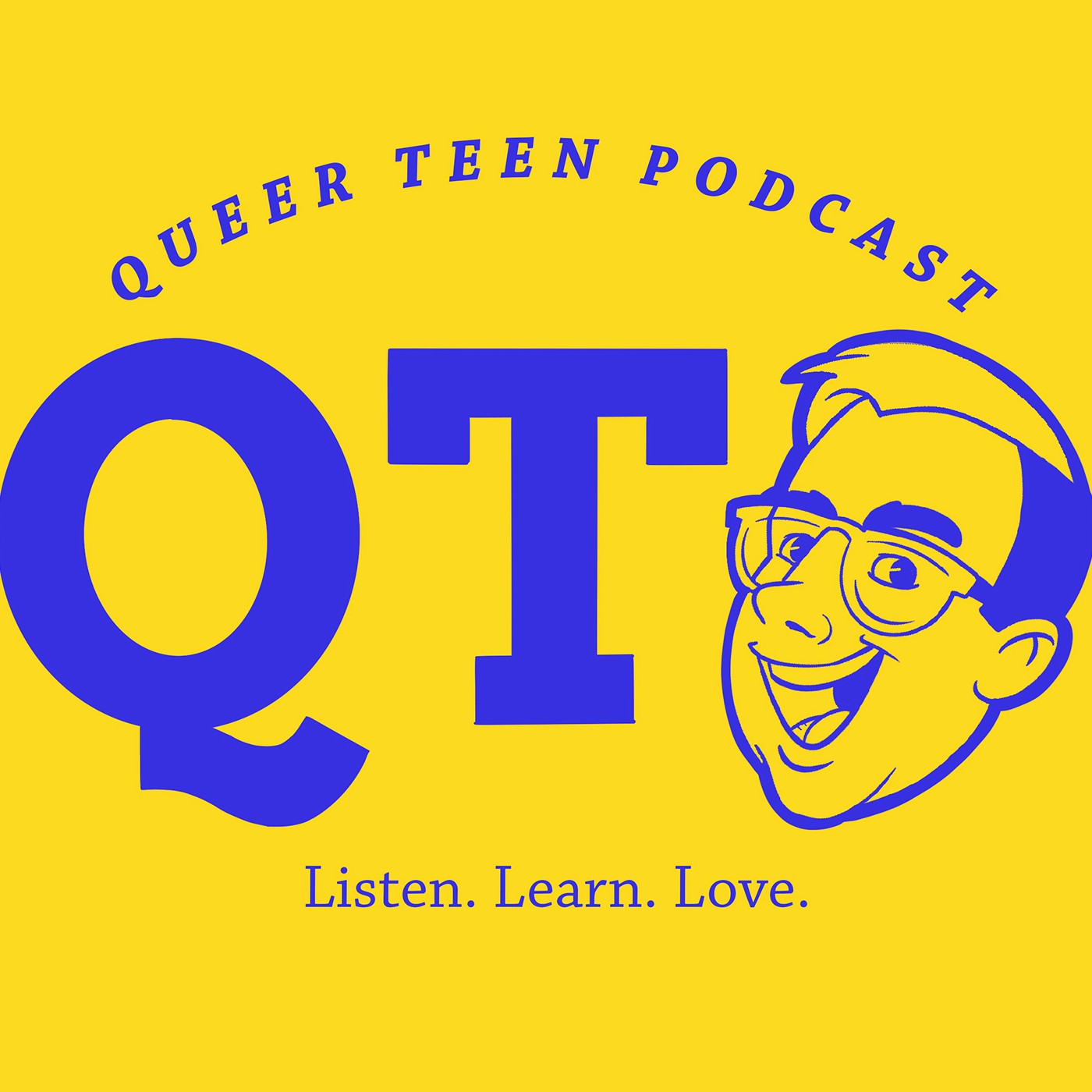 Meet my friend Suzan-Bea Anthony-Kakes
Suzan-Bee is Drag Queen, Son, Brother, Friend and one of the nicest Youth on this planet. We got to chat at Draguntante to find out why they love drag, what their experience has been like and they also give some amazing words of wisdom! Enjoy!
Follow Suzan on: insta @suzanbeeanthony
......and don't forget to visit my website: QueerUniverse.org for all things Queer, Loving and possibly two cute Aliens!