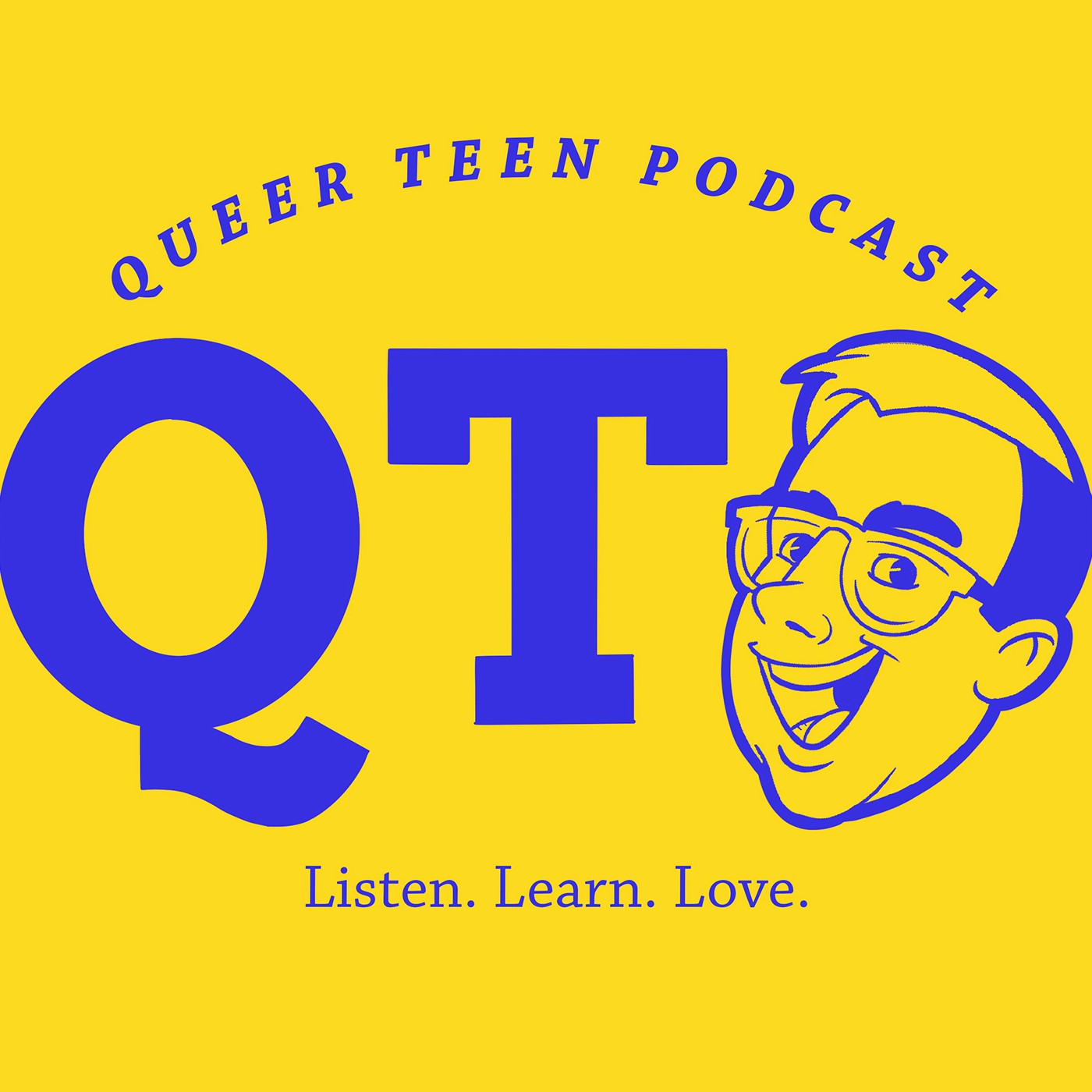 Making GAY History brings the voices of LGBTQ history to life through intimate conversations with champions, heroes, and witness to history. I got to talk with Eric Marcus the person behind a 30-year span of an audio archive of all these amazing Queer human beings. Enjoy! 
for more information visit: makinggayhistory.com and makinggayhistory.org 
Listen. Learn. Love.