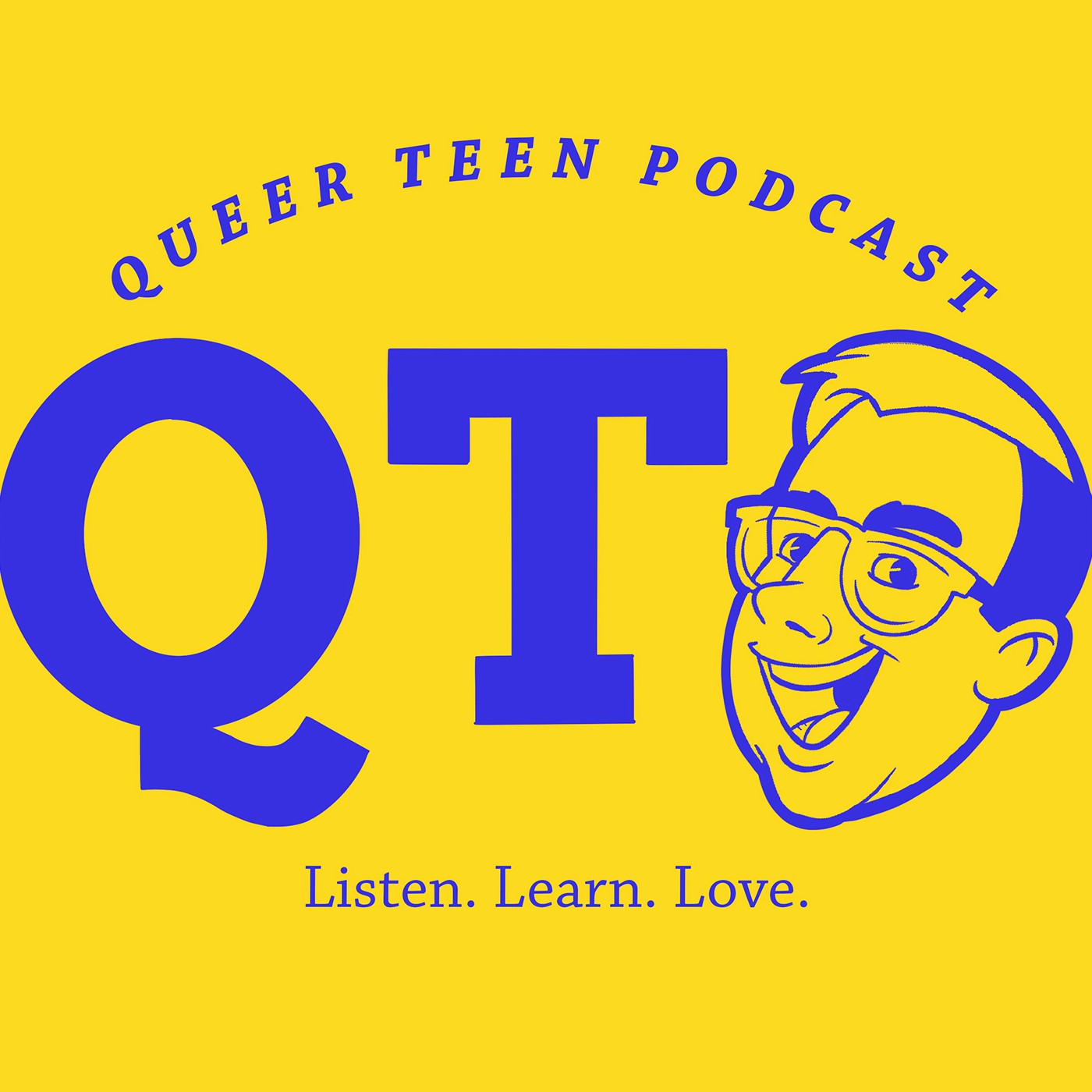 GLSEN Maryland is a chapter of GLSEN, a national organization fighting for every student's right to a safe, supportive education. Listen to these Queer Youth Leaders speak their truth and to what they have already done in the community. 
for more info on starting your chapter: glsen.org 
to become a $5 dollar Patron visit: patreon.com/queerteenpodcast
Enjoy!