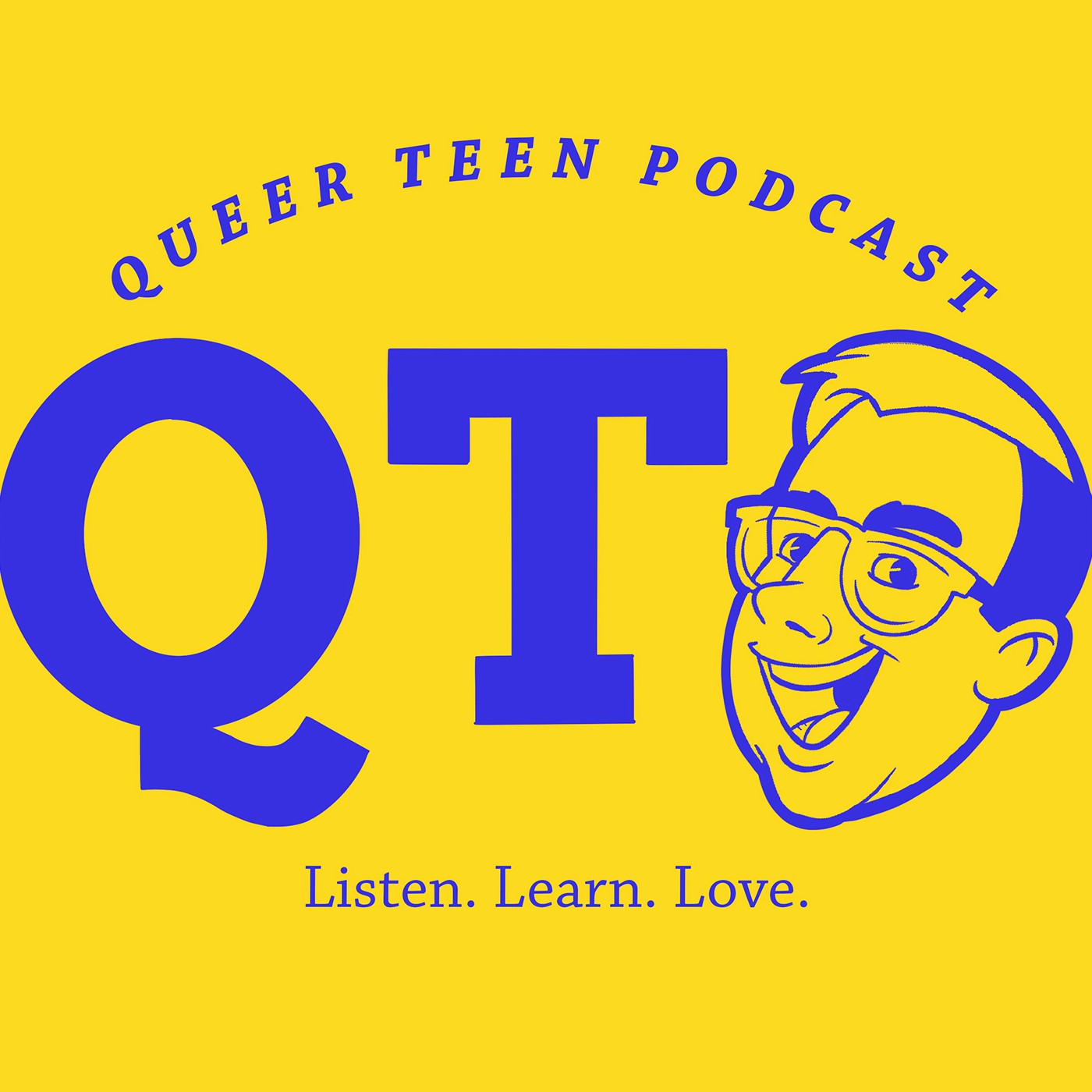 Meet my friends Ophelia Peaches and Pop Tart! 
Two amazing drag artist! We chat about why drag, Queerness, snail mail, fashion and more! 
You can find Ophelia on instagram @opheliapeaches and Pop Tart  @snailmail_express
Don't forget to check out all the latest episodes, merch, resources and more on my website:
Listen. Learn. Love.