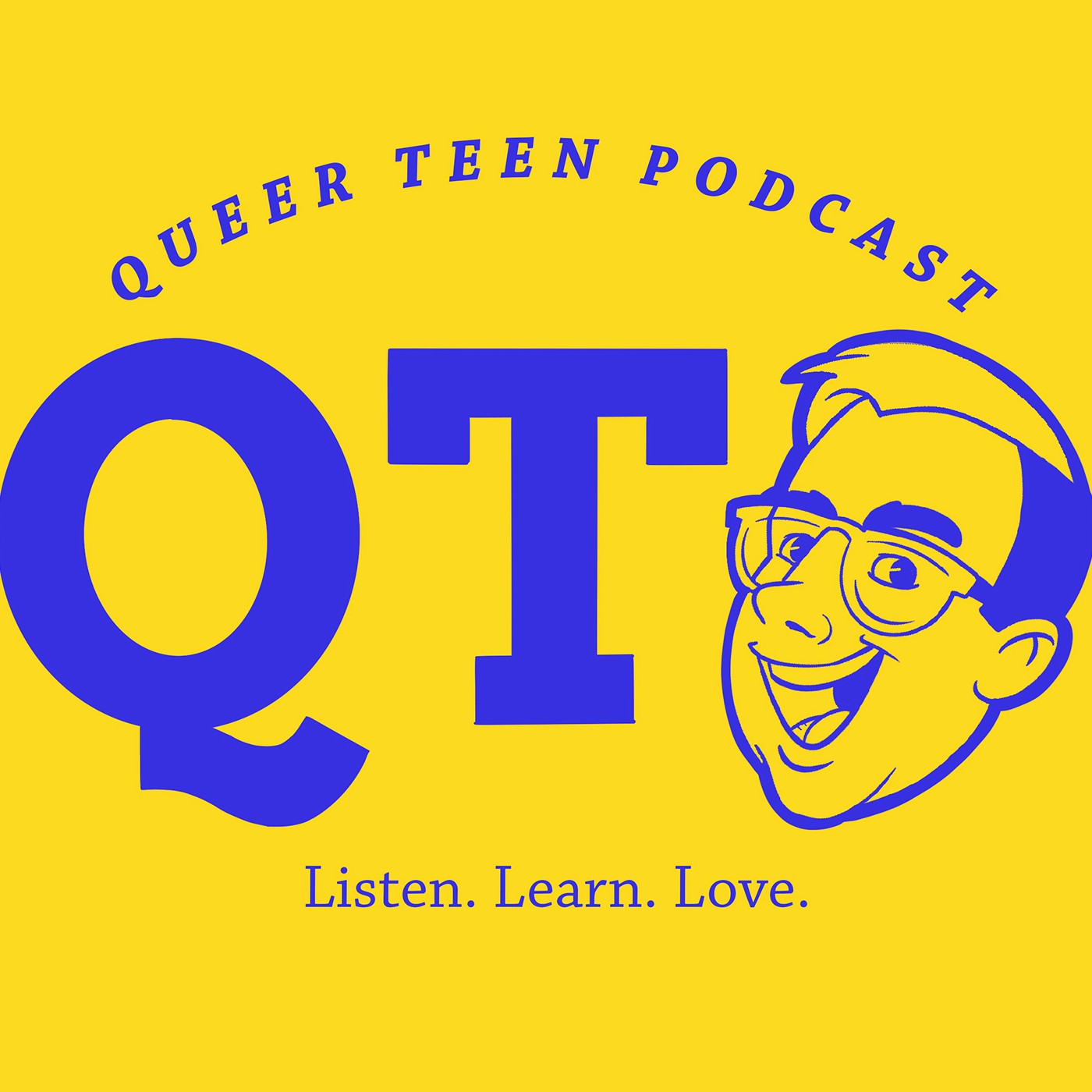 This episode showcases the Queer Leaders of today from Cedar Grove High School, GSA in New Jersey. We chat about who they are, what they are doing and what the future holds for the social justice work they will continue after they leave HighSchool. These kids are literally going to save the world.
Please check out QueerUniverse.org
If you want to support the podcast financially please visit: patreon.com/queerteenpodcast and learn about all the fun gifts, surprises, early access and what your money does for QT.